Athlete Development
At A
Championship Level
led by UIL State & District Championship Coaches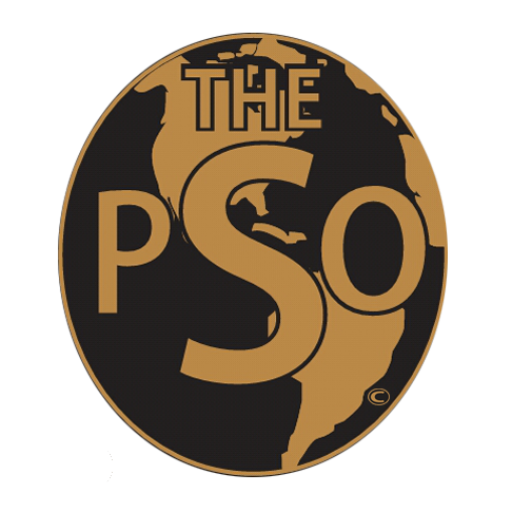 The PSO Athletics Advantage...
learn skills from professionals
prepare like professionals
get coached by professionals
BECOME YOUR PROFESSIONAL SELF!
WE'RE THE STAFF YOU WANT TO COACH YOUR CHILD!
but don't take our word for it...
see what people are saying about us
We focus on the whole athlete,
developing skills they can use in life as well as in sports.
"It's not just about making the team, it's about what you do to make the team. Both success and failure on your journey will make you a better person. Even if you don't make the team, your journey will prepare you for life!"
-
Coach Nate Haynes III, Our Founder
Make sure you're on your
journey with professionals on your team!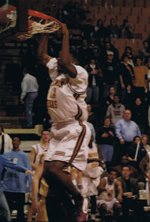 Nate Haynes III
2017 Austin, TX UIL 5A Boys Basketball
District Championship Coach
PSO Athletics
Founder, Director, Coach
hover pic for more info…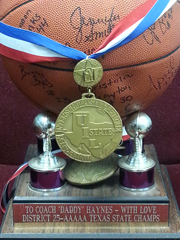 Nate Haynes Jr.
1992 Texas UIL 5A Girls Basketball
State Championship Head Coach
PSO Athletics
Coaching Director
hover pic for more info…
1992 UIL 5A Girls Basketball State Championship Head Coach & Multi-Year Coach Of The Year
2014-present:
-PSO Athletics Co-Founding Coach
1979-2015, 2016-present:
-San Marcos ('79-'93) Reagan ('93-'15) H.S. Girls Basketball Head Coach; Bowie ('16-) H.S. Boys Basketball Assistant Coach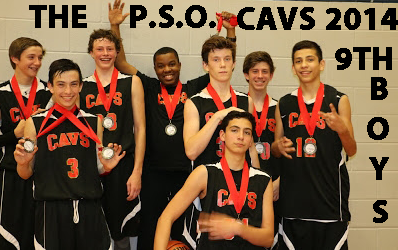 Nick Haynes
Private School
Coach
PSO Athletics
Coach
hover pic for more info…
2014-present:
-PSO Athletics Co-Founding Coach
2011-present:
-St Gabriel's Football and Basketball Coach
2007-2014:
-Austin Wildcats Coach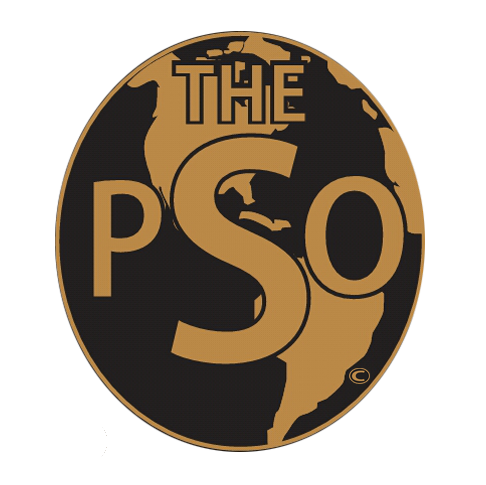 Ruben Moore
Professional
Coach
PSO Athletics
England Director, Coach
hover pic for more info…
2014-present:
-PSO Athletics Coach
2012-2014:-England Div.1 Girls Basketball Coach
2012-2014:
-England Div.2 Boys Basketball Coach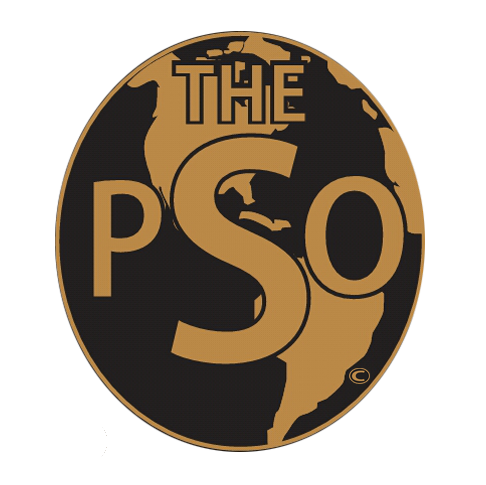 PSO Coaching Staff
Professional Coaches & Interns
hover pic for more info…
Our staff members have won a State Championship, Coach Of The Year, District Championship, and include Professional Coach, Professional NBA D-League Camp Coach, Varsity Coaches, Professional Athletes, and more…
Our athletes and non-athletes have the opportunity to intern and learn leadership from a new and different angle by participating in our internship program!
PSO Athletics (The Professional Sports Organization) was founded by varsity high school coaches and professional athletes to prepare student-athletes for the next level through experiencing sports like athletes on the next level. We provide all amateurs the opportunity to learn their sport from highly qualified coaches (professional level coaches, state champion, coach of the year, district champion, and more...) and athletes (both active and retired) who have player and coaching experience reaching back to mid 1900's. With this experience in the sports, physical education, and health fields, our coaching staff offers a vast range of techniques, drills, and activities to get the results each individual wants. Our combined years of experience have contributed to our success in sending student-athletes to the collegiate level to participate in athletics.
About PSO Athletics
PSO Athletics Is A K-12th Grade Boys & Girls Athletic Organization
Get coached by coaches that have coaching experience from every level (from elementary to professional)! We prepare our athletes physically, mentally, and emotionally for general fitness, sports, and life using a mix of exercise sports science and our experience in playing, coaching, and teaching at every level! Join as individuals, or groups, to workout with us and improve all skills and fitness. We also have club and select teams that you can join to play in leagues and tournaments! This gives you the advantage and benefit of working out with the same coaching staff that will be coaching you. We are all about developing the whole athlete to reach their potential. Not just for sports and fitness, but also, more importantly, life! As our founder, Nate Haynes III, says, "Everybody can't play sports at the professional level. Everybody can use the lessons and skills learned from athletics to be their professional self and perform at a professional level in whatever they choose to do." Everybody is an athlete. Some are just more athletic than others. We accommodate every level of athlete because we have played and coached at every level.
About Our Staff
3 options to fit
all of your needs:

Workout with us
Compete with us

play on our teams and
workout with us to
improve skills

Workout with us
Compete with others

play on teams with other
organizations and workout with
us to improve skills

WORKOUT WITH others
COMPETE WITH US

play on our teams
and
workout with others
U.P. Team Up
We use this system for our member profiles, notifications, payments, workout plans, game footage, and much more!
www.UPTeamUp.com
Lift Up Coaching & Workouts
All of our coaches are Lift Up certified.
www.LiftUpYou.com
Workout Options





Everything you need to reach your goals in one place!
and more to come...
PACKAGES
We have some friendly packages for you. Check all the packages and choose the right one for you.
Monthly Membership
State Championship, District Championship, Varsity Coaches
prepares student-athlete for all sports and general fitness
1 or more workouts a month, you decide what fits your schedule
access to Daily Email Workouts
only sign up for leagues and tournaments you can make
invitations to member only events
Go toMonthly Membership

Get your membership!
Contact Us
Let us know how to help you...